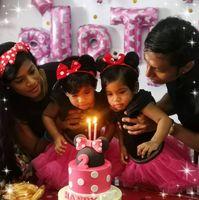 First time installing Platinum 99 solar film after recommended by a friend. Left the workshop impressed with the installation. Very friendly and approachable team who are also professional in their workmanship. Will definitely recommend their services.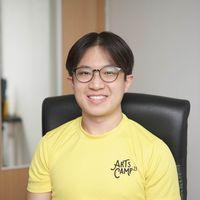 ​





Installed Platinum 99% solar film for my front 3 windows, the team that did the job was very professional, friendly and efficient. It really makes a difference in the heat level that enters the car, and I no longer need to turn my aircon to the coldest setting when driving under the hot sun, using the LTA-approved specification. Highly recommended!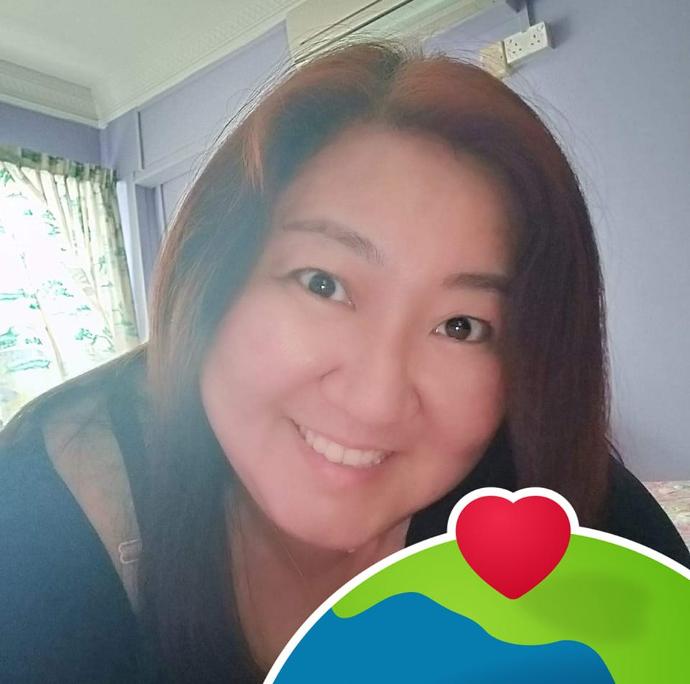 I really very happy with the installation. After install the film I drive out I can immediately feel the different. I don't feel the heat at all like before. Worth the money. Good job done by staff n thks boss for the recommendation. Now I don't need to on my aircon so much n can save abit of fuel. Highly recommended place to have good service, high quality tint product and quick response to queries. Been patronising them for multiples vehicles and has not been disappointed before. Boss Ivan and team are above and beyond professionalism, well done.

​





Highly recommended. I've previously been to a couple of film installer. I can assure this is one of the best if not the best. I have been with Stealth Film Workz since my previous car and i have been driving my current car about 5years. Ivan and his team did a fantastic job and the film quality is superb! Thank you Ivan and team once again, 😎😎 Highly recommended place for your solar film! no regrets. previously did my solar film from another vendor but still prefer stealth film for the quality of their film! no hard selling. staff are friendly and workmanship is great too! thank you team for doing a great job!

​